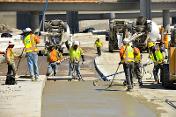 Contractor Accommodation
We have many options for Worker, Contractor, Shop fitter, Staff or Sales Team Accommodation. Backpackers, Self Catering rooms and Long stay options throughout South Africa.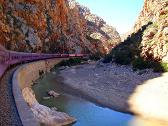 TRAIN SAFARIS
A variety of Semi Luxury, Luxury, Exclusive Luxury Train Tours and Safaris throughout South Africa. Most of our luxury train tours offer day excursions, to many sites, even golf days, game drives, and more... and still remains one of the best ways to see Southern Africa.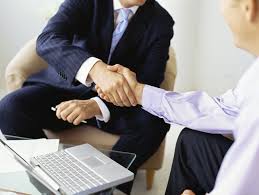 Consulting and Web design
We offer Consulting solutions for Small to Large Businesses: How to start a guest house or B&B, how to increase profits, branding and marketing strategies. We also offer various Web design packages for your Business.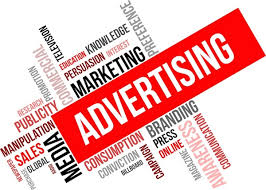 ADVERTISING Solutions
We offer many advertising and marketing solutions on various platforms like websites, booklets, and more, from R250 to R7,000+ per month for maximum exposure. Contact us for marketing strategies, print and multimedia solutions.


About Us:

We have had the privilege of providing services to companies & organizations and have assisted other organizers with many events like:
- FIFA World Cup 2010 (Hosting Algeria Group)
- ANC Centenary preparations 2011
- ANC Centenary 2012
- ANC Conference 2012
- Top Schools 2013
- Cope Manifesto Launch: 2014
- Other Conferences & Sport Events 2010-2014
- Every month we also assist many construction, shop-fitter, promotions and marketing companies with medium term or group accommodation all over South Africa.

All this works out to thousands of guests accommodated, thousands of meals served, needs met, services provided and marketing done.
South Africa has thousands of services to offer its tourists: You can stay in a Hotel, Guest House, Bed and Breakfast, Resort or book a Family Holiday, Travel through some of our nine provinces: Eastern Cape, Free State, Gauteng, Kwazulu Natal (KZN), Limpopo, Mpumalanga, Northern Cape, North West, Western Cape, or some of our ten main capital cities: Bloemfontein, Cape Town, Durban, Johannesburg, Kimberley, Nelspruit, Pietersburg, Port Elizabeth, Pretoria, Rustenburg. We also have several tourism regions: Cape Winelands, Garden Route, Klein Karoo, Cape Peninsula, Panorama Route, Drakensberg, Battlefields, Elephant Coast, West Coast, Kruger National Park, Namaqualand, Pilanesberg, Maluti, Natal Midlands, KZN North Coast, KZN South Coast, Orange River, Fish River, and more. There are also many Tours, Train Tours, Packages and Self Drive Tours one can enjoy whilst in South Africa. We also also cater for major domestic and international airlines, therefore booking a Flight to South Africa is easy with us. Easily compare many major national Car-Hire companies to find the best price and facilities for your car rental needs. Train Tickets for major train tours are available with us, but unfortunately we no longer issue economy or commuter tickets, We also offer you Wellness products and Spa accommodation. Our Health Products are upmarket and provide optimum health to a society that is battling to get its daily nutritional requirements met. With Marketing we offer web design, marketing campaigns, website optimization and improve online visibility. Many businesses need a consultant: We also provide a consulting service for those starting a business or businesses like Guest Houses, Hotels, and those needing an Online Marketing Strategy.