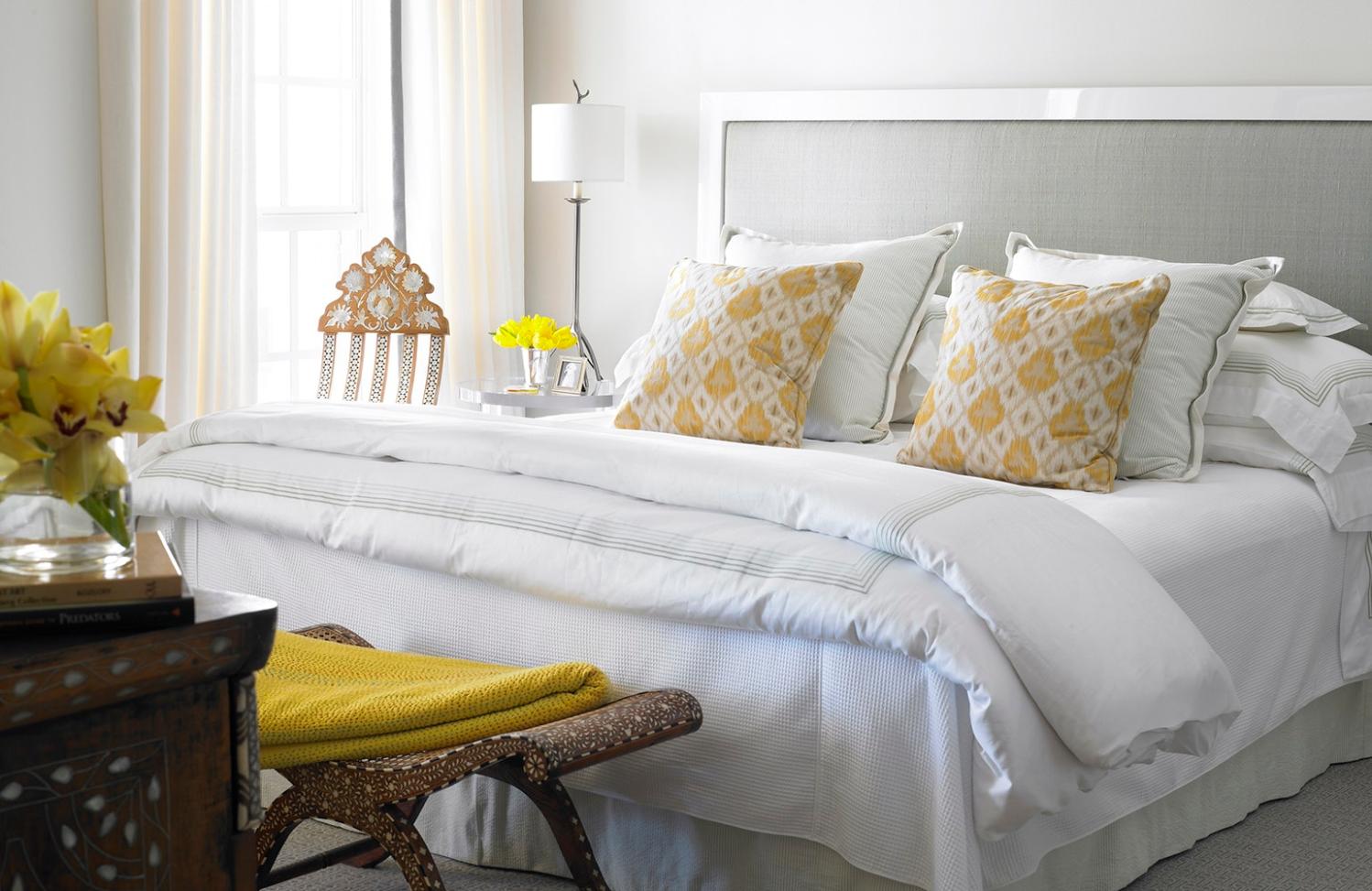 2 Ways to Book Accommodation in Beaufort West:
1) Contact us info@jomelgroup.com or Whatsapp +27 833 266 799
2) Check availability and book with Credit Card.


Beaufort West is small but busy town offering a limited amount of accommodation, therefore, please book well in advance. We have about 50 Accommodations in our Beaufort West database, meaning you only have to call or email one contact to finalize your accommodation. Call / Email Us, or book a bed online via Credit Card. We have basic, standard, 1 Star, 2 Star, 3 Star and 4 Star options available. Hotels & Lodges, Guest Houses, Bed & Breakfasts / B&B's, Safari Game Lodges, Overnight Rooms, Guest Farms, Self Catering Accommodations and Backpackers Hostels.