Addo Elephant Park

Book Accommodation Online with Credit Card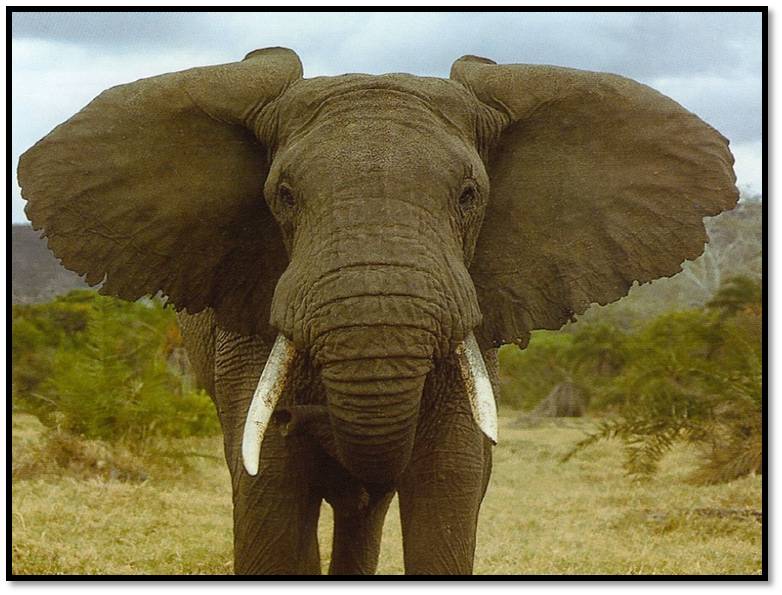 The Addo Elephant National Park is one of South Africa's many jewels. Situated just of the Sunshine Coast, +/-70km from Port Elizabeth which is the capital of South Africa's Eastern Cape Province and also a busy port city.

The park is the 3rd biggest park in South Africa and home to over 350 elephants, 280 buffallo, black rhino, antelope and many bird and reptile species.

JoMel Group is your one stop accommodation and travel company. We offer online bookings with credit card or EFT, and also have agents available to set up accommodation, tours or travel options for you.